AVIV ENERGY TECH was founded in 2007 by Mr. Avraham Vidro and Mr. Micha Wilder; the company executives, who have rich experience and knowledge in the development, marketing, integration, design and production in power systems.
AVIV ENERGY TECH has a variety of solutions for applications in power system which is including: power supplies, inverters and power systems which are complex and sophisticated.
AVIV ENERGY TECH Company runs by managers and staff at customer service with rich diverse experience in power domain.
This team is Skilled and experienced with the ability to provide comprehensive solutions for the design and production of Power Supply, by customer's demand and specifications.
AVIV ENERGY TECH company carefully selects the equipment and systems; that are being offered to its' customers.
In addition, the products are being tested by comprehensive testing that is including standards, while they are reaching the company's warehouse and before they are being marketed to customers.
AVIV ENERGY TECH has large stock for immediate delivery of modular power supplies; DC/AC, Inverters: DC/AC, Inverters DC/DC
In order to provide solutions in the shortest time.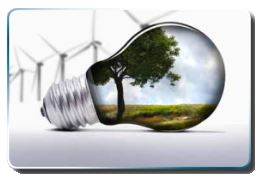 We invite you to view; our products in the website.
Orders / quotes please contact us at phone #. : +972 3 9022500
shiri@avivenergy.co.il